Biobank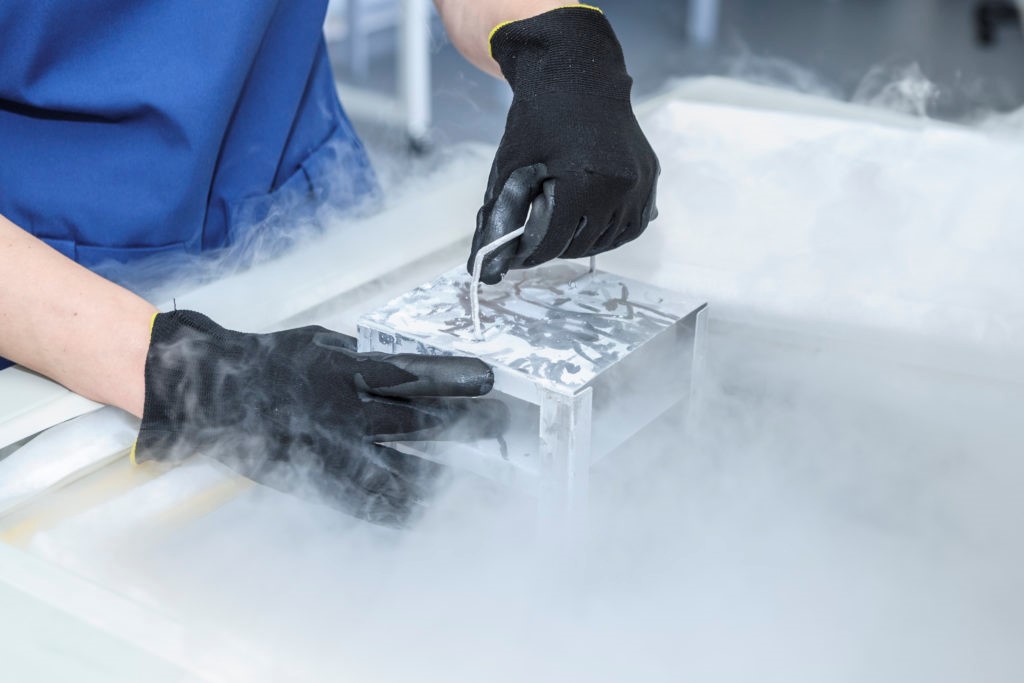 Biobank of the Łukasiewicz Research Network – PORT Polish Center for Technology Development is one of the largest centres of collection and storage of human biological material in Poland.
Łukasiewicz – PORT Biobank collects and stores human biological material from population studies and research projects focused on specific disease entities. We are open forcooperation with research and industry partners under jointly implemented research and development projects.
Biobank offer:
collection and storage of biological material for research purposes,
providing samples of biological material for biomedical research,
consulting research projects concerning collection and storage of human biological material,
support in creating applications addressed to bioethical committees and project documentation.
Information about the unit:
Biobank works according to the guidelines of the international OECD organization and standards for research on human biological material in quality, legal and ethical issues. Stored samples are coded using barcodes and 2-D codes. Biological material is stored at -80 and -150 Celsius degrees. Storage system is constantly monitored and secured with emergency power supply and bottles of liquid nitrogen and CO2.
Contact:
Magdalena Grodecka, Ph.D.
magdalena.grodecka@port.lukasiewicz.gov.pl
tel. 727 666 610
Biobank Łukasiewicz – PORT
ul. Stabłowicka 147, Building 3
54-066 Wrocław
www.biobank.port.lukasiewicz.gov.pl