Merry Christmas!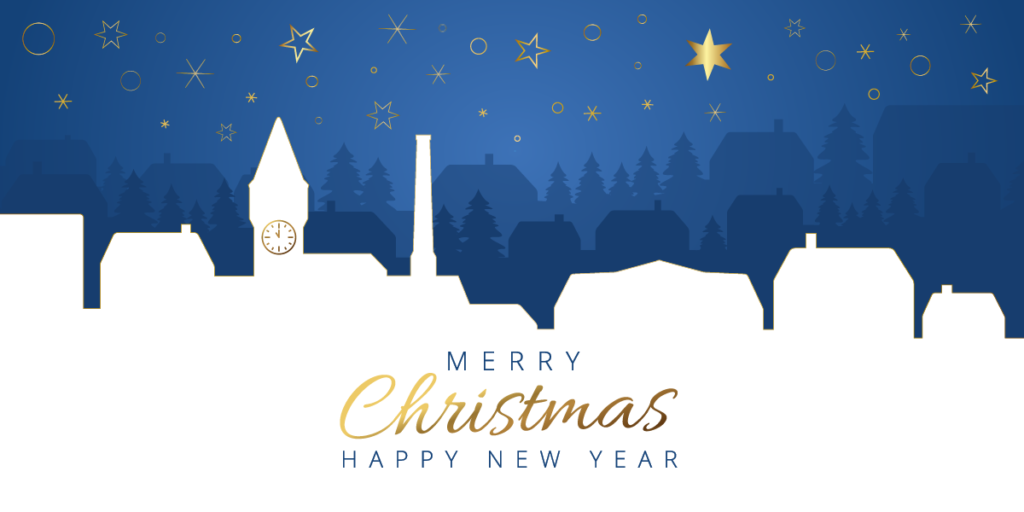 May this Silent Night bring us all peace and mutual respect,
allow us to find joy in everyday life and hope in simple, kind gestures, and the upcoming year opens new perspectives and gives us strength and energy to act.
Have a healthy Christmas and a Happy New Year!