EIT InnoEnergy
From May 1, 2022, Łukasiewicz – PORT belongs to EIT InnoEnergy. EIT InnoEnergy is a European Institute of Technology endeavor to accelerate sustainable energy innovation and invest in energy transition projects.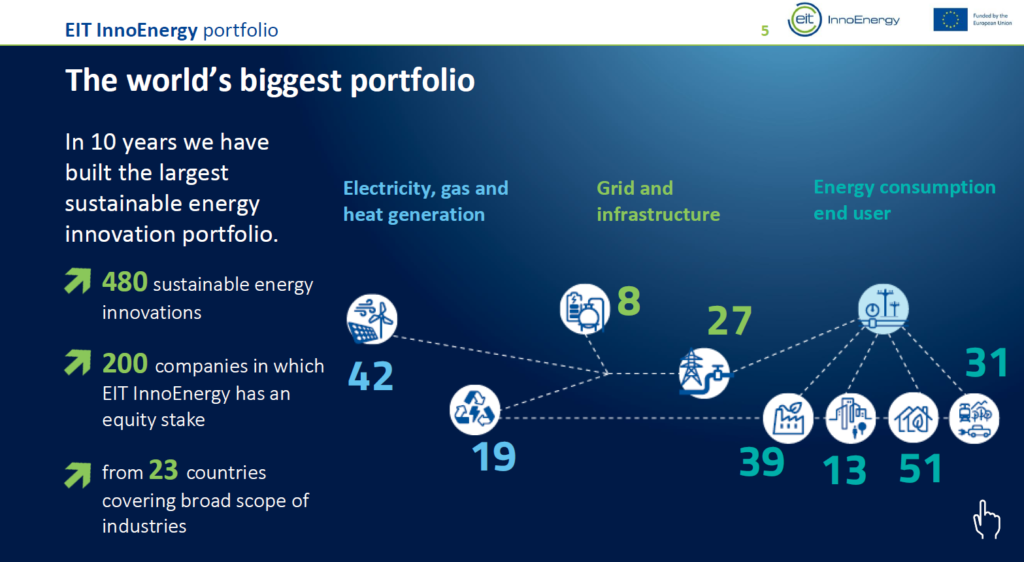 In line with the European Commission's strategic vision – "Clean Planet for All" – the transition to climate neutrality will transform the energy and mobility sectors in the coming decades, making them increasingly interconnected. One can't overestimate the importance of social acceptance and the citizen's involvement in consciously deciding how we consume and save energy and what impact an individual has on its consumption. This approach ultimately leads to changes in regulations and the adoption of more sustainable and acceptable solutions in the energy transition. Over the last ten years, EIT InnoEnergy has created the world's largest innovative sustainable energy ecosystem! EIT InnoEnergy is a trusted innovation ecosystem with an impressive portfolio of innovative projects.
As part of this project, Łukasiewicz – PORT will be involved in the creation of technologies in two thematic areas:
Sustainable, safe, and competitive energy supply: renewable energy sources (RES), energy systems and networks, energy storage, CO2 capture, and storage.
Efficient, sustainable, and affordable energy use: increased energy efficiency of buildings and industry, renovation, changes in industrial processes, intelligent solutions.
The potential of Łukasiewicz – PORT will allow for:
Expanding the service and measurement offer for the photonics, energy, and measurement technology industries.

Research works in clean rooms will concern measurements related to the development of materials for photonic technologies using rare earth metals (lanthanides and transition metal compounds).
Examples are CIGS compounds and alternative photovoltaic absorber materials, free from toxic compounds or critical raw materials and, at the same time, based on copper compounds.
Copper-based thin-film photovoltaic cells will significantly reduce the cost of producing photovoltaic modules.

Development of new products using raw materials for energy solutions such as solar cells (research using perovskites) and batteries (using compounds of lithium, magnesium, and graphite).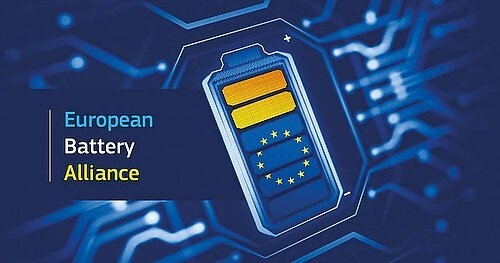 An exceptional opportunity for the technological niche development in Łukasiewicz – PORT, as part of the cooperation in the project associated with EIT InnoEnergy, is active involvement in the competitive battery model creation for the industry in Europe by 2025. Its market value will exceed € 250 billion per year.