DCMIB


"Lower Silesian Centre for Materials and Biomaterials Wrocław Research Center EIT+"
(acronym: DCMiB)
Total cost: 611 496 855,49 PLN
EU Contribution: 503 090 000,00 PLN
Duration: 08.03.2008 – 31.12.2013
The project DCMiB created the most comprehensive research infrastructure in Poland , which includes :
The four laboratory buildings with a total area of ​​over 23.5 thousand . m2
Network 40 nano- and biotechnology laboratories
The unique on a national scale test equipment , necessary to conduct research of the highest quality standards .
4551
Laboratories Wroclaw Research Centre EIT + are equipped with the latest equipment and allow you to pursue interesting industry , application research projects and basic research, taking into account global development trends .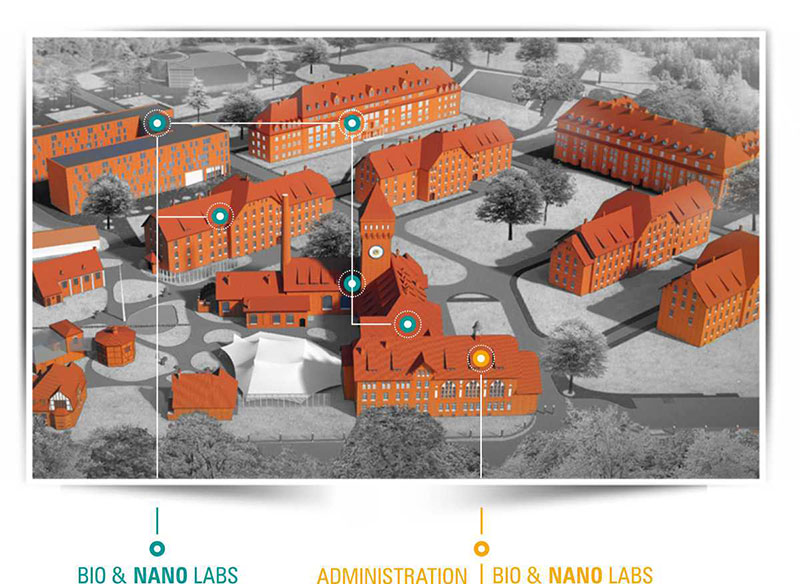 Rozbudowa Kampusu Pracze (2011-2015)