News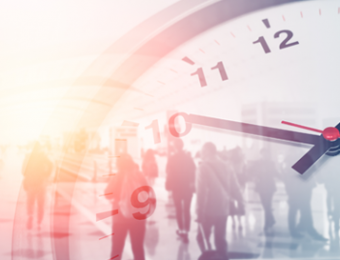 NEW: RAPID ANTIGEN TESTS IN OFFER
Łukasiewicz – PORT includes in its offer rapid antigen tests for the presence of the SARS-CoV-2 virus. Their results let you travel during a pandemic without the need for quarantine. You do not need to register for the examination. The Łukasiewicz-PORT supplements its offer of COVID-19 diagnostics with rapid antigen tests, i.e., tests detecting the presence […]
Read more...

NEW: RAPID ANTIGEN TESTS IN OFFER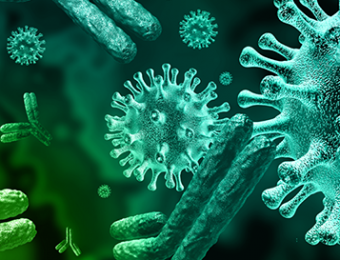 CHECK YOUR IMMUNITY!
Do you want to test your immunity to the SARS-CoV-2 virus after vaccination or past illness? Łukasiewicz – PORT introduces a test of the level of antibodies responsible for combating the coronavirus. One examination is enough to make a complete immunity diagnosis! The Łukasiewicz – PORT supplemented its offer by testing the level of antibodies […]
Read more...

CHECK YOUR IMMUNITY!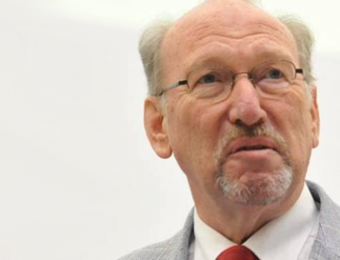 OUTSTANDING SCIENTIST AT ŁUKASIEWICZ – PORT
A world-renowned specialist in the field of solid-state chemistry and coordination chemistry, prof. Gerd Meyer, guest of the Łukasiewicz – PORT. A scientist from the Royal Institute of Technology in Stockholm is a laureate of the Alexander von Humboldt Research Scholarship by the Foundation for Polish Science. Prof. Gerd Meyer will work for six months together […]
Read more...

OUTSTANDING SCIENTIST AT ŁUKASIEWICZ – PORT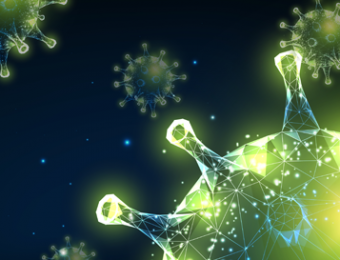 IMMUNITY PROJECT
Łukasiewicz – PORT checks SARS-CoV-2 immunity in people vaccinated with preparations of various types. We invite anyone who has not yet received the vaccine to participating in the research project. Participants will receive free tests of the level of antibodies responsible for short- and long-term immunity. The Immunity Project is a research program that aims […]
Read more...

IMMUNITY PROJECT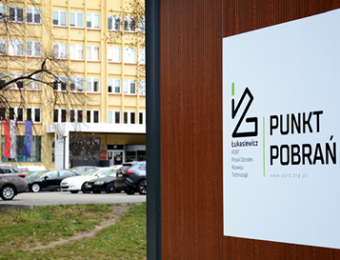 CHANGE AT THE TEST POINT AT MAZOWIECKA STREET
Dear Patients, We kindly inform you that from June 21, 2021, at our collection point in front of the Marshal's Office of the Lower Silesian Voivodeship (Mazowiecka Street), we will offer only private COVID-19 tests. We withdraw from its services tests reimbursed by the National Health Fund. The test point at Mazowiecka Street is open […]
Read more...

CHANGE AT THE TEST POINT AT MAZOWIECKA STREET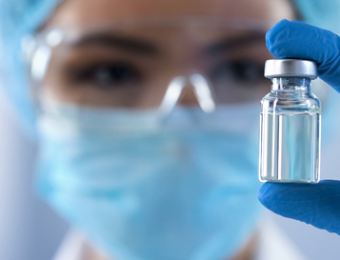 VACCINATIONS FOR CHILDREN AGED 12-15
Registration for the COVID-19 vaccine for children aged 12-15 years has started. They will receive the Pfizer vaccine. On June 7, 2021, children aged 12-15 received e-referrals for vaccination against COVID-19. Vaccinations will be similar to those for older adolescents. Persons under 18 years of age will receive the Pfizer's Comirnaty vaccine only. Note: for minors, […]
Read more...

VACCINATIONS FOR CHILDREN AGED 12-15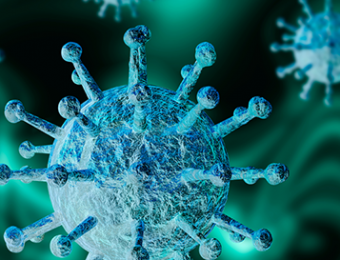 COVID-19 TESTS OVER THE LONG WEEKEND
Our test point at the Marshal's Office of the Lower Silesian Voivodeship will be open during the long weekend, from June 3 to 6. Patients can come every day from 8 a.m. to noon. During the long weekend from June 3 to 6, one can do the COVID-19 test at our walk-thru point in the […]
Read more...

COVID-19 TESTS OVER THE LONG WEEKEND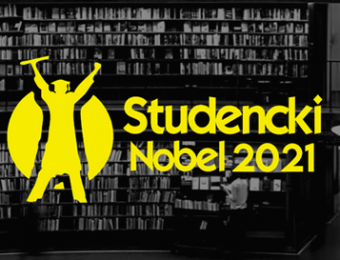 STUDENT NOBEL PRIZE
Łukasiewicz – PORT scholarship holder with the Student Nobel Prize! Kacper Albin Prokop, a 5th-year student of medical chemistry at the University of Wrocław, received an award in the category: Life Sciences and Energy. This year, the Student Nobel Prize in Life Sciences and Energy went to Kacper Albin Prokop. He is a 5th-year student […]
Read more...

STUDENT NOBEL PRIZE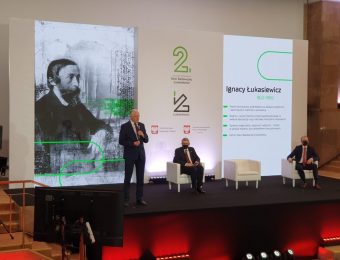 TWO YEARS OF ŁUKASIEWICZ
This April, two years have passed since the establishment of the Łukasiewicz Research Network – the third-largest research network in Europe. We invite you to participate in a videoconference summarizing its activities and achievements to date. It will start on Monday, May 17 at noon. The Łukasiewicz Research Network came into being on April 1, […]
Read more...

TWO YEARS OF ŁUKASIEWICZ